Hair Growth Vitamins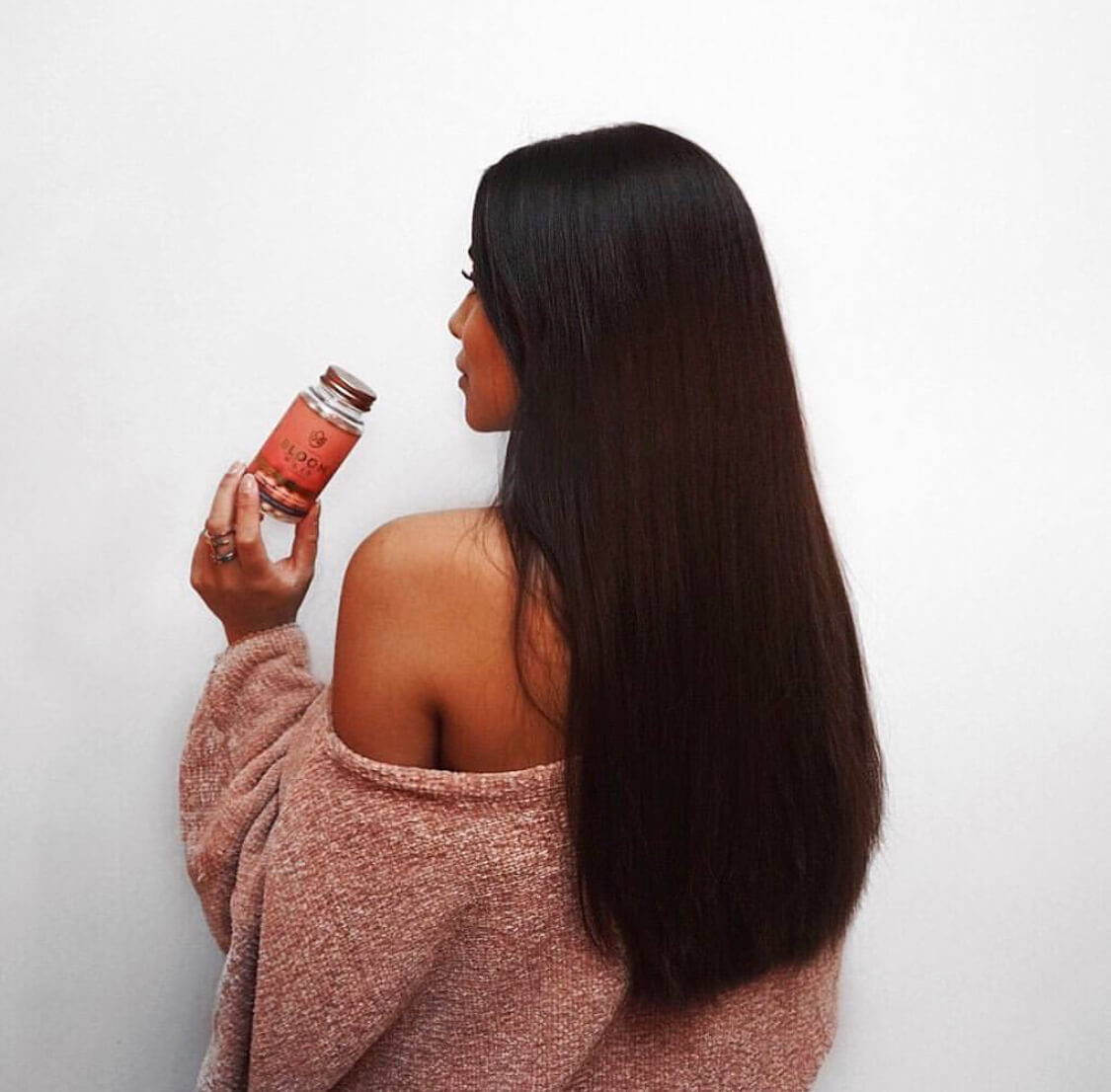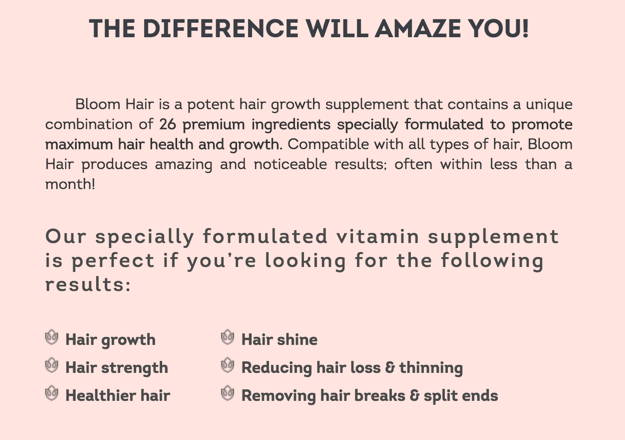 THOUSANDS OF HAPPY CUSTOMERS
"HOW WOMEN ARE ACHIEVING
MORE HAIR GROWTH AT A FASTER RATE!"
Are you tired of your hair not growing and never looking really healthy?? Have you tired EVERY hair vitamin and remedy out there? Well your hair is about to look and feel A MILLION times better if you listen to this quick story:
"I thought I was just destined to have crappy hair. About 2 months ago, I did randomly come across something pretty AMAZING on Facebook and I'm happy to say it freaking worked! I CANNOT believe how popular and EFFECTIVE these ALL NATURAL hair growth vitamins are on Instagram and Facebook. Seriously women of all ages and races were sharing all these success stories, like everyday on social. After taking them for a few weeks my boyfriend thought I got extensions! I am seriously so appreciative of these hair vitamins! They have more vitamins and minerals than other brands. Hair Bloom's NEW HIGHLY POTENT HAIR GROWTH Formula really furthered my hair growth journey. I tell everyone about Bloom Hair now!
~Nicole M.
Customer Stasification Highest Priority
Thousands of Happy Customers
Years of Development + Perfected Formulation
#1 Trusted Hair Growth Vitamin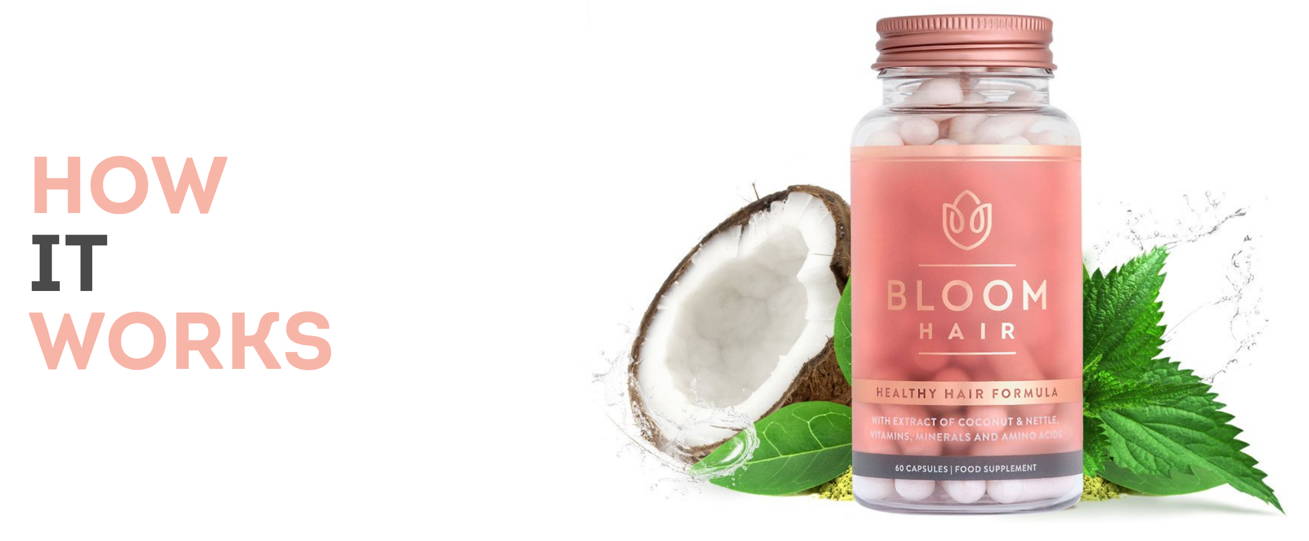 Bloom Hair nourishes your hair and scalp with the perfect vitamin formulation designed specifically to enhance and promote natural hair growth. Even in today's busy world, with Bloom Hair, you can feel comfortable knowing your hair is receiving the proper nourishment and treatment it needs to grow healthy and strong.
Major Ingredients
In addition to a touch of love, these are the main ingredients that help Bloom Hair work so well for your hair!
Matcha Green Tea extract

Nettle Leaf extract

Coco Mineral

Amino acids

Vitamins A, B's, C & D

MSM & Marine Collagen

Hyaluronic & Folic Acid

Biotin & Selene & Zinc
A balanced combination of vitamins, amino acids, minerals, and other specialized active ingredients are what make Bloom Hair so effective in giving you healthy, strong, and beautiful hair. If your body does not have enough vitamins the hair follicles do not have the needed nutrients which are so important for the hair growth cycle and the overall health of your hair. With Bloom Hair, your hair will kiss those days of thin, unhealthy hair goodbye and say hello to full and healthy hair! It's time to let your hair bloom!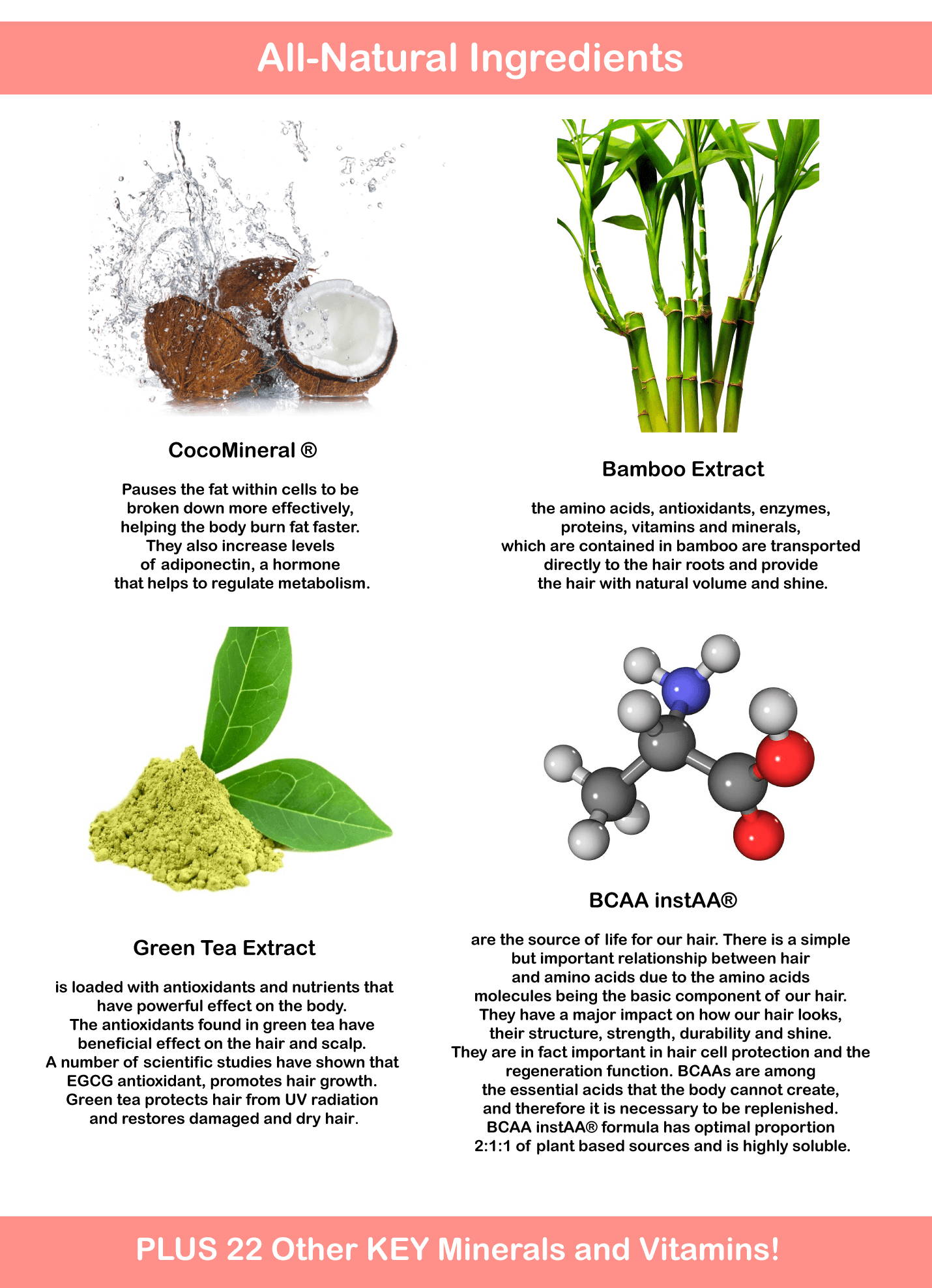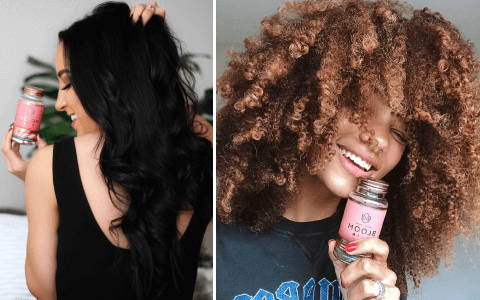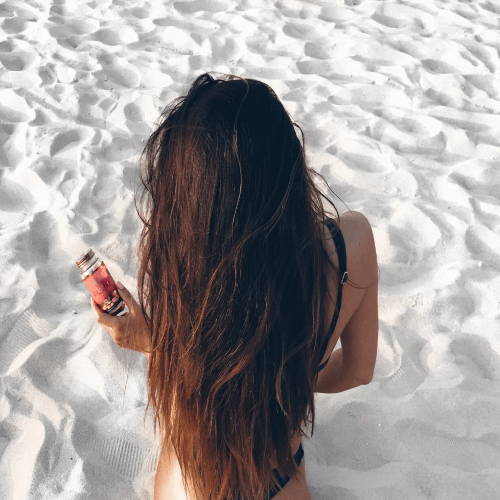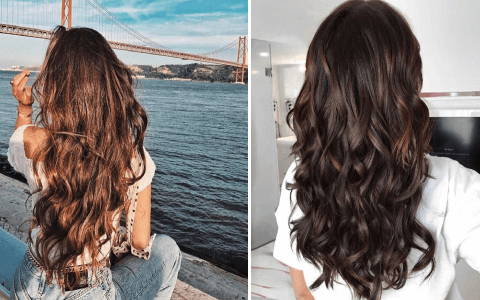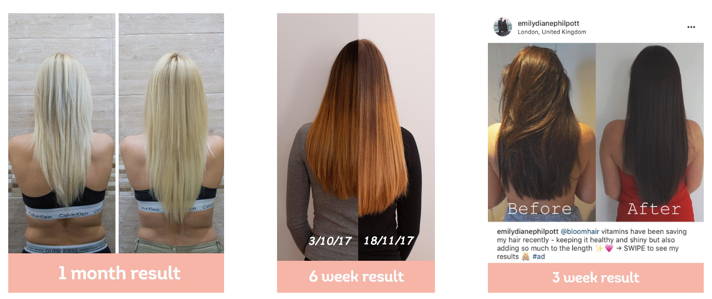 Accelerated Hair Growth Vitamins
---